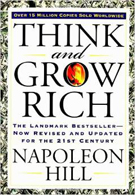 Think and Grow Rich
Think and Grow Rich has been called the "Granddaddy of All Motivational Literature." It was the first book to boldly ask, "What makes a winner?" The man who asked and listened for the answer, Napoleon Hill, is now counted in the top ranks of the world's winners himself.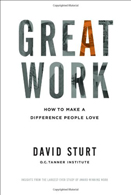 Great Work
The question is: Do we make the contributions we're capable of? Is our best work getting out there? Breaking through? Creating a difference the world loves?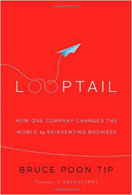 Looptail
Much in the same vein as DELIVERING HAPPINESS, LOOPTAIL combines both Bruce Poon Tip's extraordinary first-person account of his entrepreneurial instincts to start and develop G Adventures, a highly-successful international travel adventure company, and along the way, he reveals his unusual management secrets that not only keep his employees fully engaged but also keep his customers extremely happy.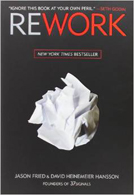 Rework
Rework shows you a better, faster, easier way to succeed in business. Read it and you'll know why plans are actually harmful, why you don't need outside investors, and why you're better off ignoring the competition. The truth is, you need less than you think. You don't need to be a workaholic. You don't need to staff up. You don't need to waste time on paperwork or meetings. You don't even need an office. Those are all just excuses.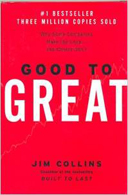 Good to Great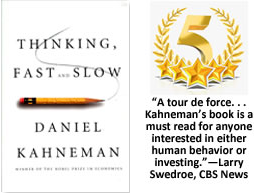 Thinking Fast and Slow
Change the way you think about thinking with this powerful understanding of human psychology