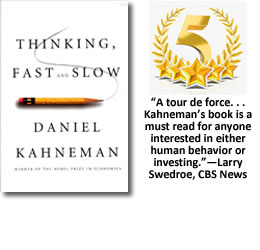 Thinking Fast and Slow
by Daniel Kahneman
Change the way you think about thinking with this powerful understanding of human psychology
---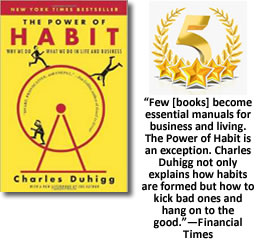 Power of Habit
by Charles Duhigg
Instead of being controlled by habits – learn how to harness their power and unleash your true potential.
---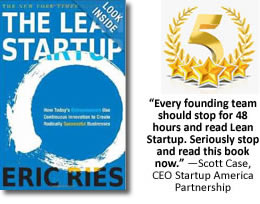 The Lean Startup
by Eric Ries
Decrease risk, maximize innovation and stop wasting time!  80% of new startups fail – but yours doesn't have to be one of them."
---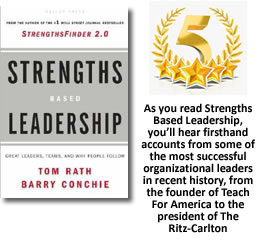 Strengths Based Leadership
by Tom Rath and Barry Conchie
Learn to 'lead like a leopard' by focusing your unique strengths to build an unstoppable team machine.
---
Throw away your business plan and ignore the competition.  Discover a faster, better, easier way to succeed in business.
---
Lean In
by Sheryl Sandberg
Lean, take a risk and drive change.  Sandberg shares tools that help women (and men) to go out and get what they want out of life.
---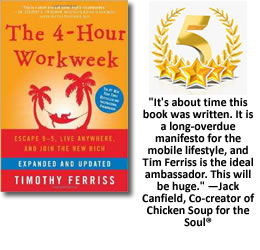 The 4-Hour Workweek
by Timothy Ferriss
Live more and work less by following this cutting-edge blueprint created by Tim Ferris.
---